NanYang LianDong Biotechnology Co.,Ltd. is a leading innovator、Manufacturer and Supplier. Sales and service of dental lab equipment and material、laboratory furnace and related spare parts!
Our main products include: Dental 3D scanner、3D printer、Zirconia sintering furnace、
Soft metal sintering furnace、Vacuum porcelain furnace、Dental press furnace、 Muffle
furnace、Tube furnace、Atmosphere Furnace、Vacuum Furnace.
HT zirconia block、ST Zirconia Block、SST Zirconia Block、UT Zirconia Block、Preshaded
zirconia block、Multilayer zirconia Block、Multilayer 3D zirconia block、Milling Burs、
PMMA blank、Multilayer PMMA blank、Acetal blank、Lithium disilicate、Peek Block、Wax
blank、CrCO alloy blank、Titanium Block、Stone Grinder. etc.
We serve customers in more than 25 countries and regions around the world!
Our management principle is "Strive to let customers get cost-effective products!"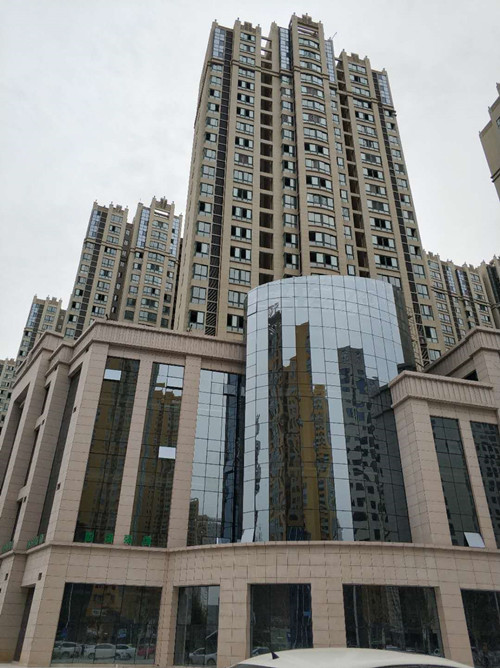 Telephone:+86-0377-6607 7008 Mobile:+86 15962939376,Whatsapp:+86 15962939376,Skype:okkelly88,Email:admin@nyliandong.com