Dental block CoCr alloy block CAD CAM system
product description:

Sinter CoCr Block , a non - precious metal , is innovated based on many years ' research and experience of our technicians and is going to revolutionize the traditional PFM manufacturing process . It requires less time , setting the technician free from casting & investing , and at the same time improves product stability and processing level of factory eventually .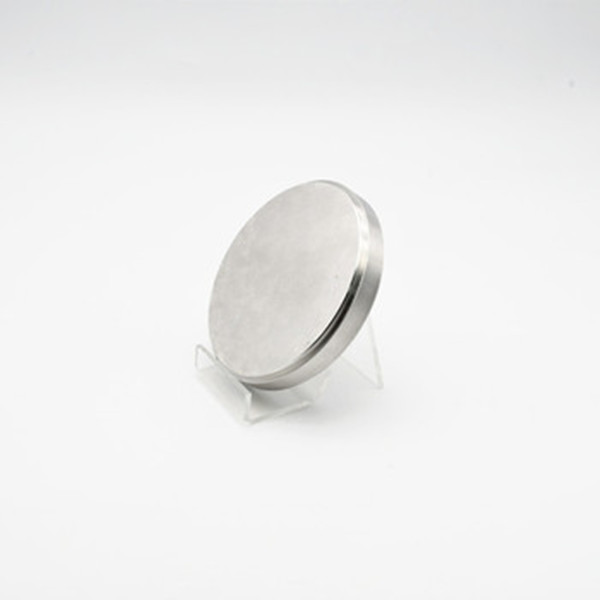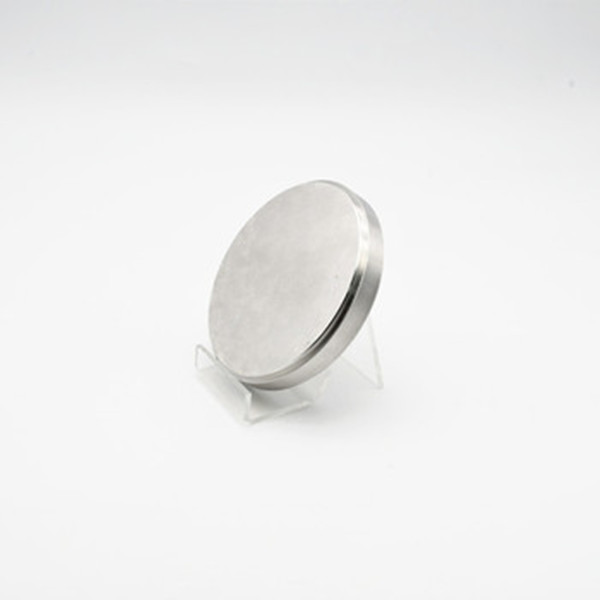 Advantages :
1. Compatible with a vanety of CAD / CAMsystem for manufacturing metal copings 2. High strength . solid and excellent toughness , superior wear - resisting property and have along useful life 3. Non - toxic , non - radioactive and biocompatible 4. Ultra - high machining precision 5. Full automatic processing . stable quality . replace the traditional wax casting and reduce working time.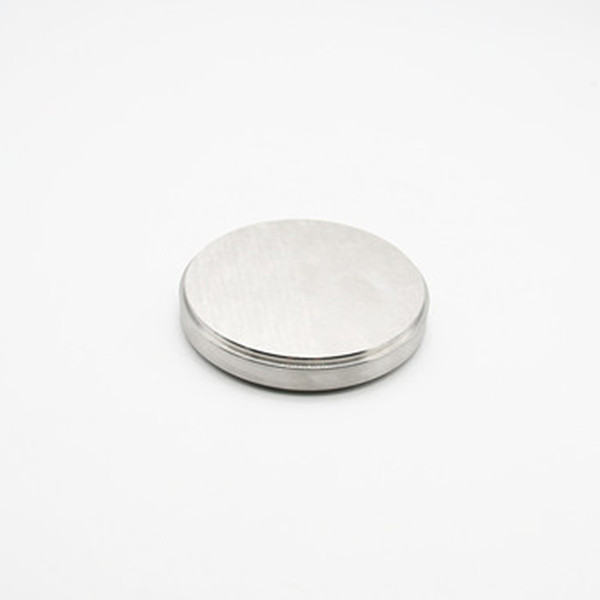 welcome to order!