Product description
Our pmma blocks models include Open System pmma block, Zirkonzahn System pmma block, Amann Girrbach system pmma block and Sirona System pmma block. Whatever cad/cam milling machine you use, XANTECH pmma blocks can satisfy your requirement!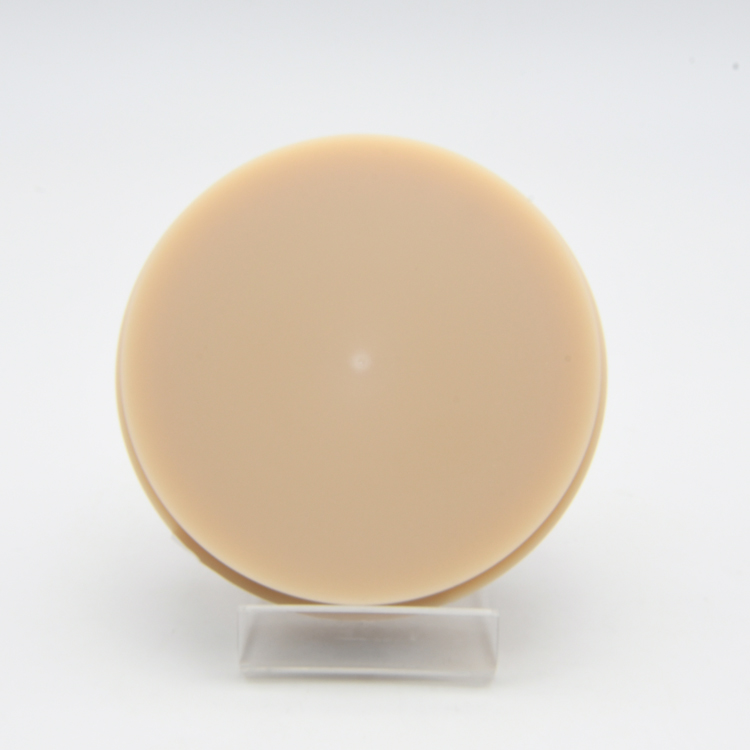 Pmma block features:
1.Excellent abrasion resistance
2.Excellent finishing bright surface good polishing performance after milling
3.Excellent long-term shade stability and esthetics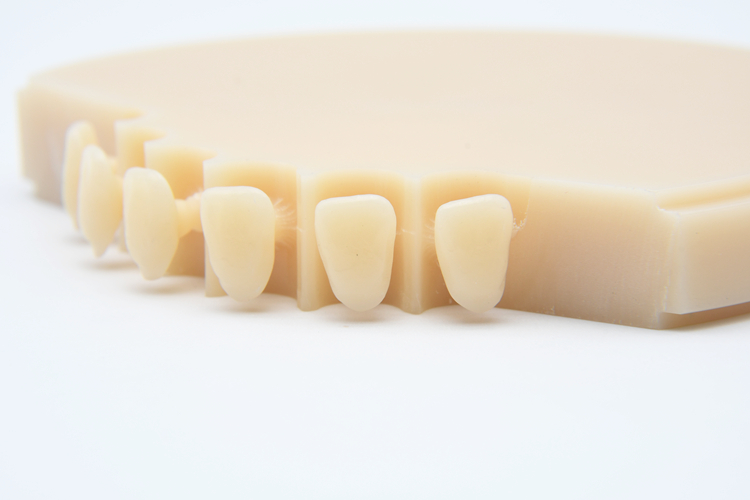 Welcome to order!