VHF K5 milling burs

Our solid carbide end mills,compatible with mainstream CAD/CAM machines or system,are good choice for trimming zirconia porcelain,titanium,cobalt-chromium alloy,PMMA,etc.
While DC and TiAIN coating are for ziconia,ALNOVA coating is targeted at metals,CrN coating is especially suitable for PMMA.The DC coating end mills can reach 8 to 10 times of the service life.TiAIN Coating is very cost-effective.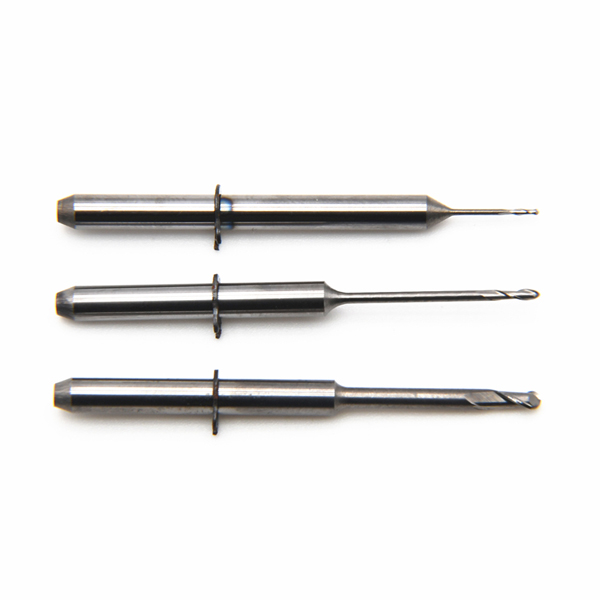 Customization services are offered upon request!
Burs Type:
DC coated burs,600-800 units for zirconia
TiAIN Coated burs,200-250 units for zirconia
Without coated burs,120-150 units for zirconia
CrN coated burs,200 units for PMMA!
Welcome to order!