wholesale dental lab use amann pink pmma
product description:
Peek block usage: 1. Dental crown, bridge 2. Gingival former 3. Provisional and perpetual abutment 4. Attachment repair 5. Partial denture 6. Oral splints 7. Inlay bridge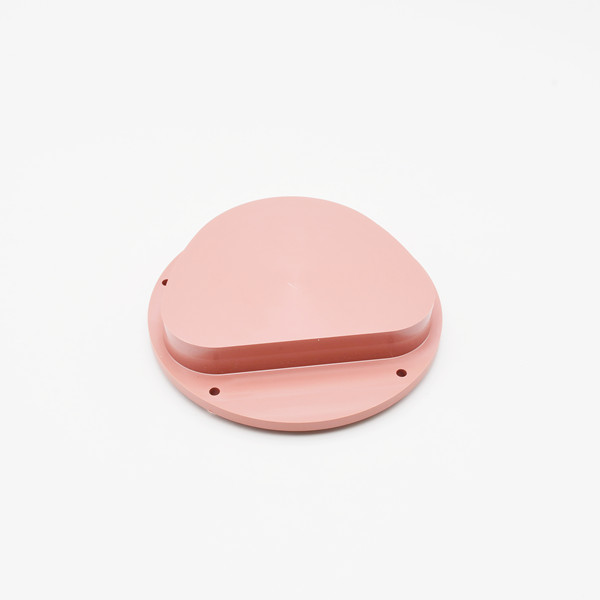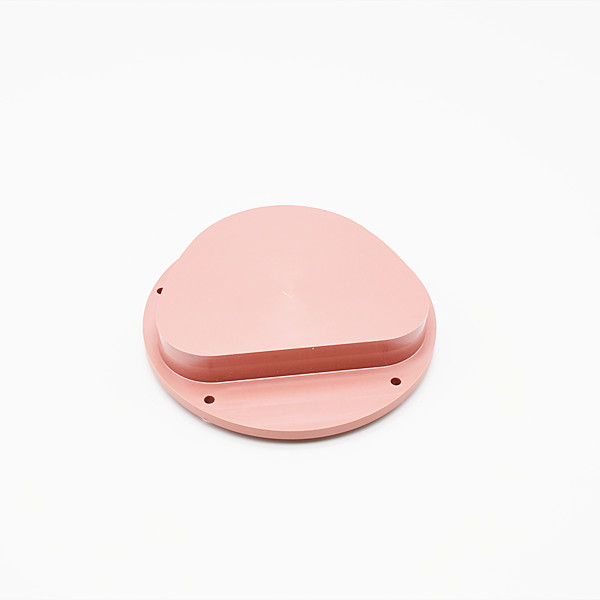 PEEK is a semicrystalline thermoplastic with excellent mechanical and chemical resistance properties that are retained to high temperatures. PEEK is used to fabricate items used in demanding applications, including bearings, piston parts, pumps, HPLC columns, compressor plate valves, and cable insulation. It is one of the few plastics compatible with ultra-high vacuum applications.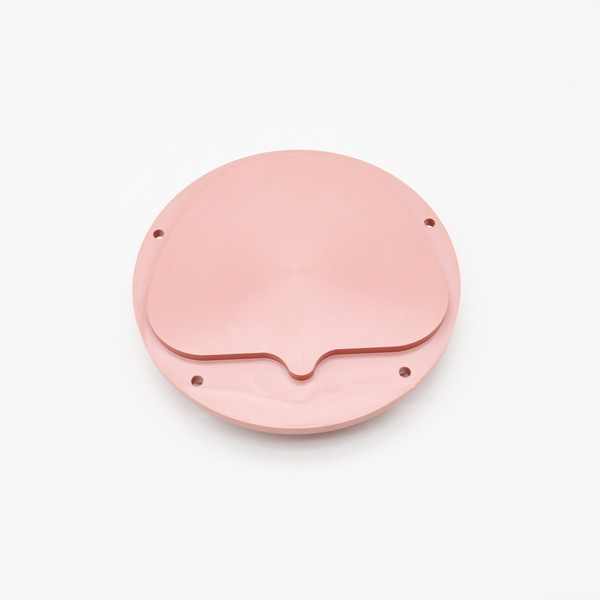 Welcome to order!