ST Pre-shaded Zirconia Block
Parameters: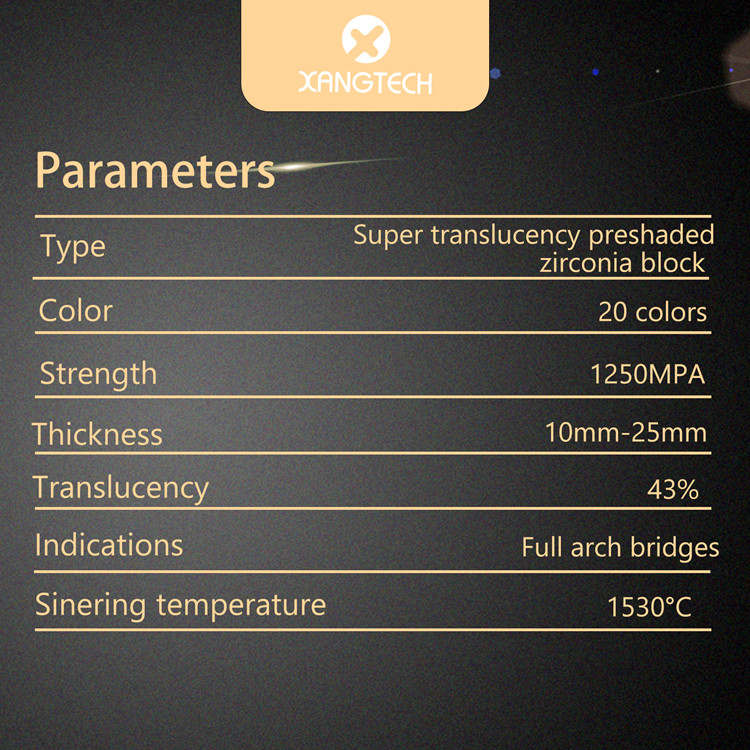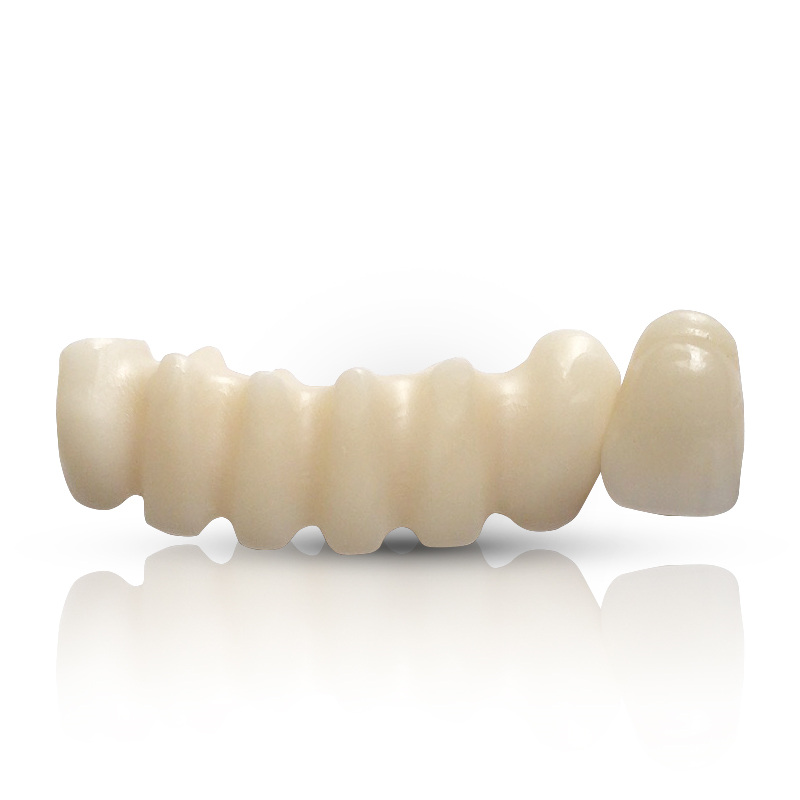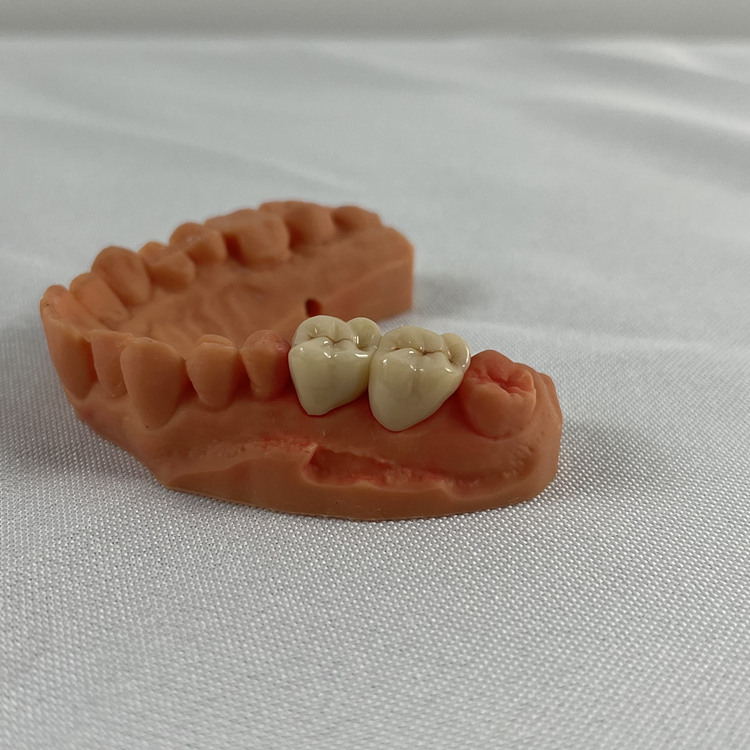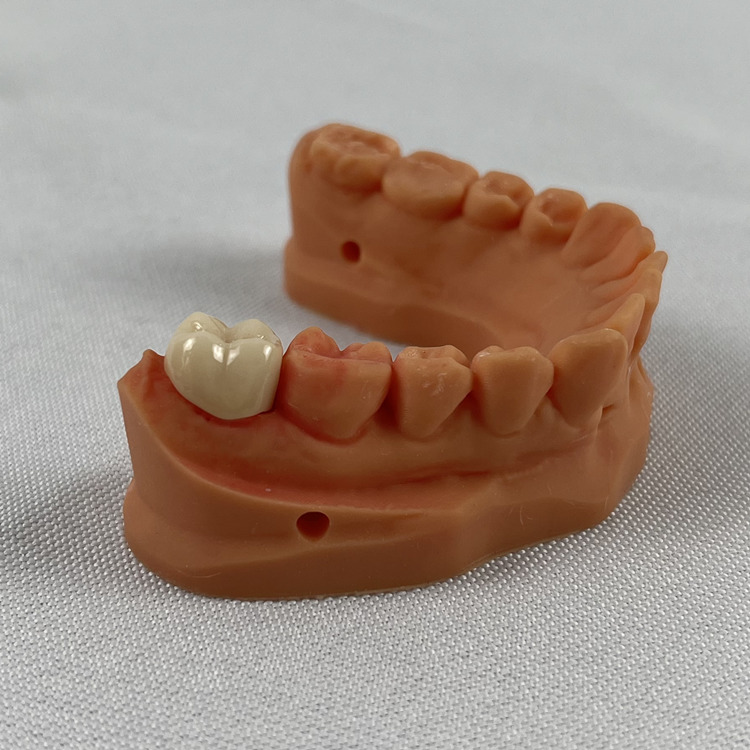 ST preshaded zirconia block be adopted special raw material processing and manufacturing technique have brought brilliant translucency and flexural strength. The stable inner structure ensures accurate post-milling sealing even at high machining speed.
We will provide our distributors with the best service from pre-sale, mid-sale to after-sale!
Welcome to order!
XANTECH zirconia block is made of the SINOCERA zirconia powder to assure its properties stable.XANGTECH zirconia blocks/discs are compatible with different brands of CAD/CAM system and manual system, such as Roland system,Zirkonzhn system,Aman Girrbach system Sirona Inlab system, kavo system, Wieland system.