UT 3D Multilayer Zirconia Block
Parameters: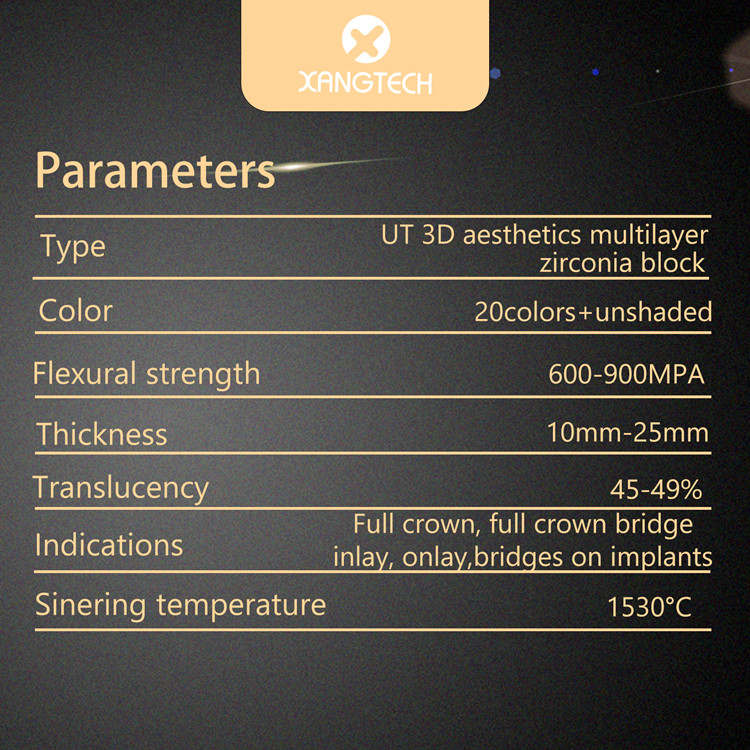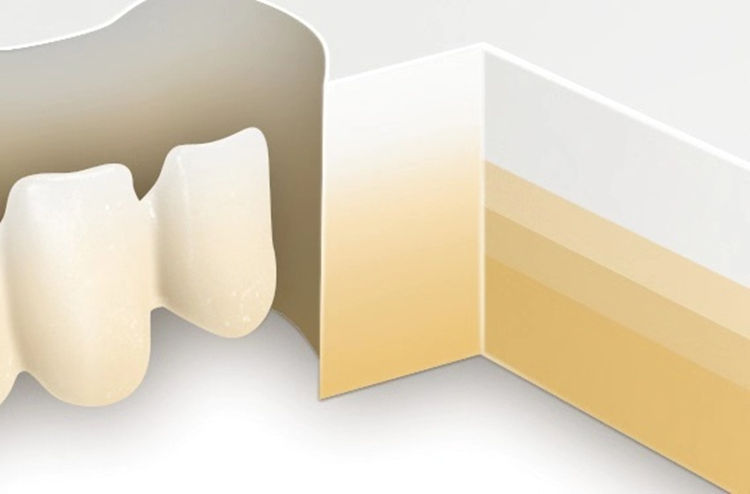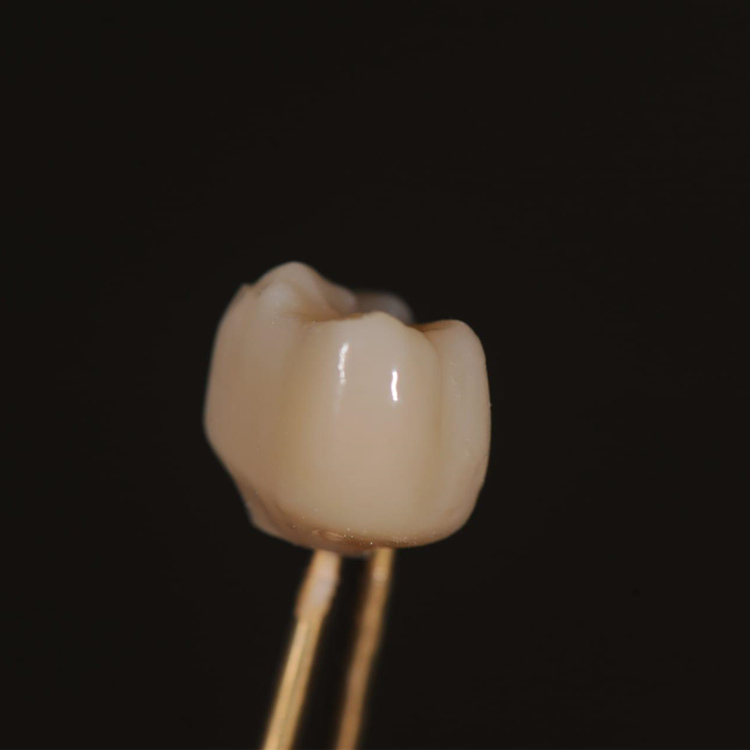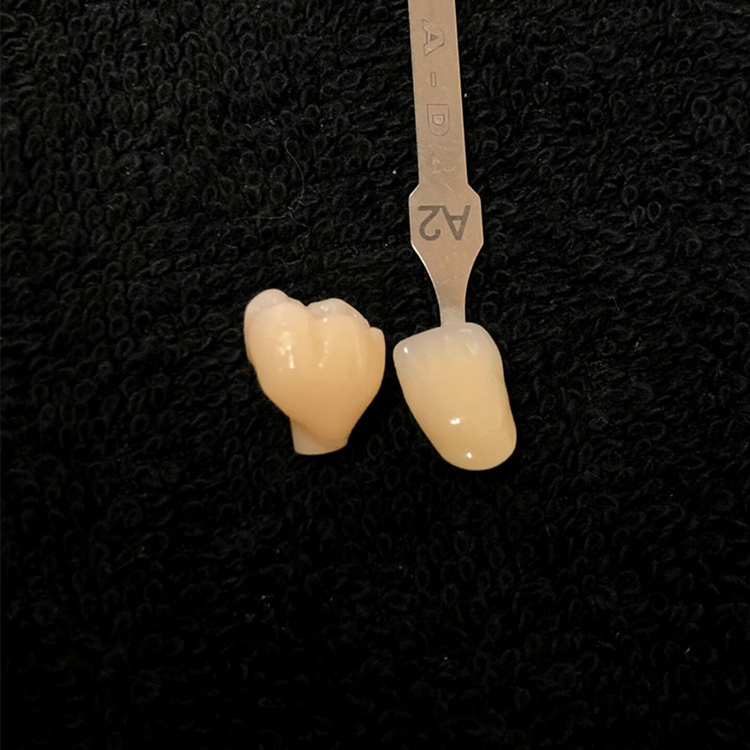 Different parts of natural teeth are composed of different tissues, presenting different aesthetic and physical properties.XANGTECH 3D multilayer zirconia block are based on the newly developed gradient zirconia materials.They simulate the characteristics of natural teeth in both aesthetic and physical dimensions, boasting natural transition and excellent quality.
We will provide our distributors with the best service from pre-sale, mid-sale to after-sale!
Welcome to order!
ANTECH zirconia block is made of the SINOCERA zirconia powder to assure its properties stable.XANGTECH zirconia blocks/discs are compatible with different brands of CAD/CAM system and manual system, such as Roland system,Zirkonzhn system,Aman Girrbach system Sirona Inlab system, kavo system, Wieland system.